Hi guys, due to our menu changes and website updates, our food ordering system won't be accessible at the moment! We will let you know when you can order again. Thank you! - Story Cafe Team
THE FUNDAMENTALS OF STORY CAFE
Our menu is a piece of gourmet art! If you don't believe us, then you need to call down and try it!
We have an amazing menu with some great dishes to choose from like breakfast, lunch & brunch to salads and crepes. When it comes to our hot and cold drinks, they are just absolutely Awesome!
We do care about all of our customers, so this is why we always emphasise that our patrons should let us know if they have any food allergies? As your safety is our main concern!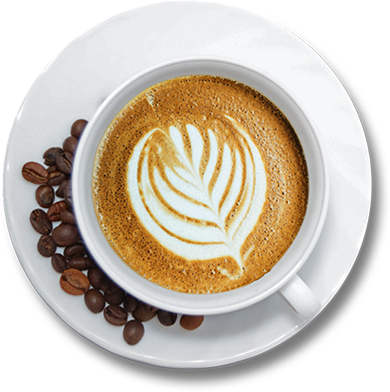 Hi guys, due to our menu changes and website updates, our food ordering system won't be accessible at the moment! We will let you know when you can order again. Thank you! - Story Cafe Team

"Walk into a welcoming smile and atmosphere daily, with friendly staff greetings on arrival, your sure to be pleased with the great service and great food. "
- Katie Broughan
"Felt welcome the minute we walked in... Food was delicious and the staff are super friendly. ."
- Marion Keane
"Would highly recommend one of the nicest places to go will be back such amazing staff and the way you can pay it forward is just amazing thanks so much! "
- Stacey Hogan
"Fabulous service. Great food warm and friendly atmosphere. Recommend for all ages. "
-Laura Gleeson O'Brien